The washbasin is probably the most essential part of the bathroom. We use it for numerous things such as brushing our teeth, shaving, washing our hands and hair dyes, etc. There are many factors to consider before choosing the right bathroom sink for your home. Here are some tips that may ease the process for you!

1) Choose a Model That Suits Your Style and Interior Design
In general, there are two different types of washbasins: a standard washbasin or a furniture washbasin. A classic washbasin is placed separately in a room (without a bottom cabinet). In contrast, a furniture washbasin is a washbasin that, as the name suggests, should be placed on a cabinet's base. The second option allows you to choose between a surface-mounted washbasin and a built-in washbasin. The surface-mounted washbasin is placed on top of the cabinet base, while the built-in washbasin is built into the cabinet. Therefore, the built-in washbasin often looks denser than a washbasin installed on the surface.

2) One or Two Places of Use?
The choice of washbasin depends not only on your wishes but also on your bathroom's capabilities. Do you use a toilet with a lot of people? Then you can avoid having to wait for each other in the morning when you are in a hurry with a washbasin with two places of use. Is your space limited, or do you live alone? Then a washbasin with one place to use is enough.
3) Single or Double?
There are different types of washbasins. For example, you can choose between a single or double washbasin. While a single washbasin consists of one part, a double washbasin consists of two parts. You only have one drainer with a single sink, while a double sink has two separate drainers.

4) What Kind of Design Are You Looking For?
A washbasin can have different designs, from round and square to flat or very deep. The choice depends on your personal preference and bathroom style. For example, the elegant square model fits perfectly into a modern bathroom, while the "wavy" design is better suited to a rustic bathroom style. Do you have a designer bathroom? Then choose an additional flat washbasin.

5) Types of Materials
You can choose from different models and sizes and have a wide choice when it comes to materials.

6) Choose a Practical Washbasin
Of course, appearance is essential. But also pay attention to practical aspects such as ease of cleaning and storage. For example, dirt is more likely to get stuck in sharp corners than when the washbasin has a round design. There are washbasins with a repellent coating to easily remove dirt and deposits from the surface. This ensures that the washbasin will stay beautiful and clean for longer. Want to put a lot of toiletries on the edge of your sink? Then choose a model with enough space around the sink.

7) Complete Your Washbasin
You are not there yet with the sink alone. The water must be drained; for this, you need a siphon and a drain plug.

A Cabinet Base
Of course, the furniture washbasin is not complete without a base cabinet. Choose a suitable model from different colors, materials, and sizes.
Siphon
A single washbasin needs one siphon, and a double washbasin needs two siphons. Make sure the siphon fits. Some base units do not have adequate recess and therefore require a space-saving siphon.

Drain plug
Again, the type of sink determines how many drains plugs you need. One sink requires one drain, and a double sink requires two drainers. You can choose between a lockable and a non-lockable plug.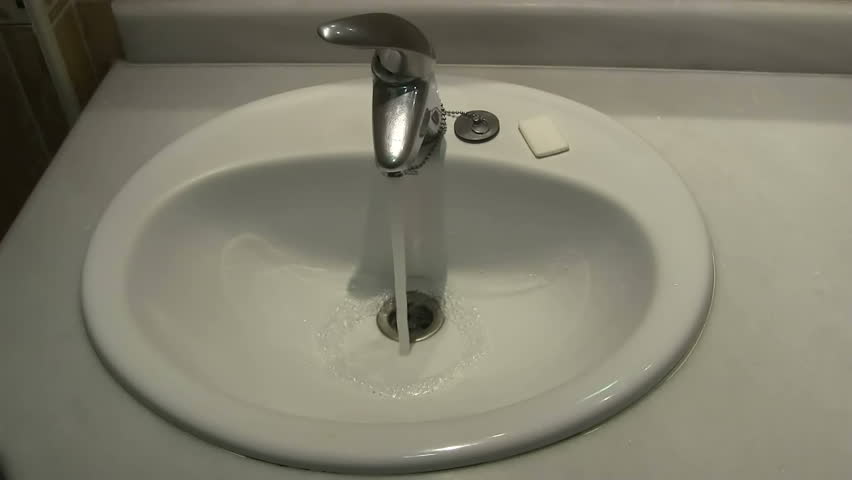 Let us know if these few tips have helped you in the comments below!