This year seems like bad news with a new outbreak, more COVID, war in Ukraine and surging inflation. If there's anything good, it'll be the new roundup of home renovation trends. So, let's take a look!
Invest in the Home Office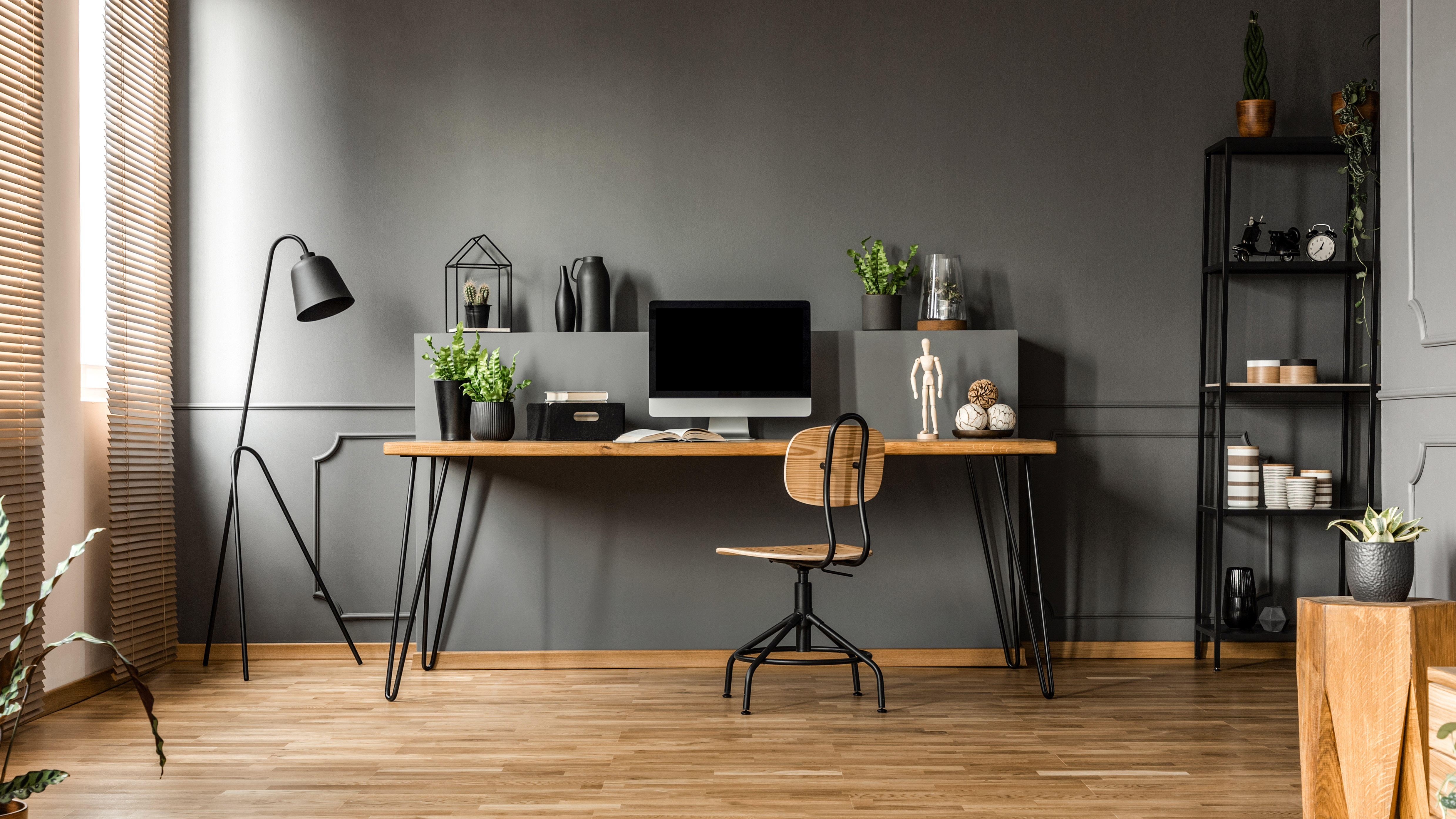 Before the COVID-19 outbreak, around 6% of the workforce was already working from home, but the pandemic forced remote work for all employees, including three-quarters of employees who had never worked from home before. And, eventually, it paved the way for a new home trend.
Remote work is the best thing in the world – at least for me. I can't say if it's the same for everyone, but working from home means I also get to do what I love. I can work according to my body clock while taking out time (not much, of course) for studying.
And, I'm really comfortable working from my couch. However, people have started reimagining their workplaces and setting up a more ideal scenario of a home office.
While working on the sofa or at the kitchen island may sound just fine to you, the countless times you have to adjust your posture is one of the reasons why you get less productive or bored and tired easily. Maybe it's high time to trade these places for a more professional and dedicated space for work. For example, how about remodeling a spare room in the house or the empty space in the living room to create your ideal home office.
Bathrooms That Look and Feel Like Spas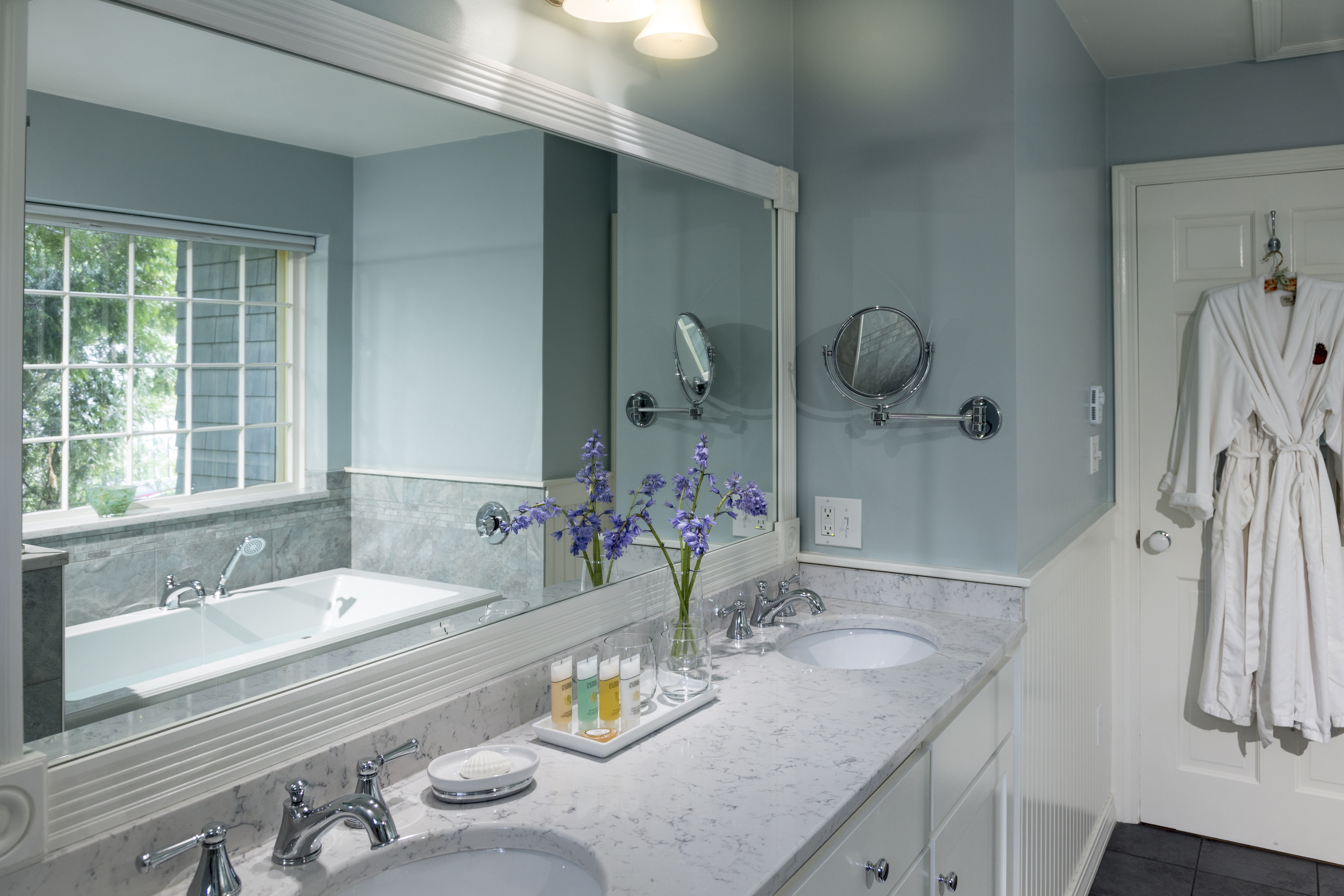 There's no denying that the pandemic has made things very difficult for every business, but the pain of social distancing has gone a level deeper for those whose work depends on in-person and hands-on services; that's right, I'm talking about massage therapists.
During the lockdown, all spas were shut down but that didn't stop people from enjoying a spa-like experience because they created that blissful atmosphere in their homes, more specifically in their bathrooms.
Work and children responsibilities always have people feeling a little tired, frustrated and in need of some more privacy. That's when some decided to use their bathroom space and turn it into a luxury spa suite. And, don't worry, you don't need a big space or some sophisticated equipment; in fact, I'd like to share a few tricks that could help you create a spa-like bathroom on a budget.
Declutter your bathroom and remove everything that's creating a traffic in your bathroom; get rid of things you don't use on a regular basis and try to keep and store everything neatly.
Instead of opting for elegant and sophisticated décor, incorporate natural ones like potted houseplants. For example, if you have a few shelves or a countertop in your bathroom, set up a vase full of fresh flowers.
For this one, you might have to take out your wallet as a spa bath is incomplete without a rain shower. However, once you remove your basic showerhead, you could sell it as a second-hand item instead of just dumping it in your garage.
When was the last time you transformed your bathroom walls with a fresh lick of paint? I guess it must have been a very long time back, right? So, how about rejuvenating the color palette of your bathroom?
A spa-like bathroom is usually a soft and calm space and if you want to replicate this kind of space in your home, make sure you incorporate plush rugs in your bathroom.
Did you know that mirrors could make a space feel larger and brighter? So, if you've got a dim bathroom, lighten it up (along with your mood) by including mirrors.
Calming scents like rosemary or lavender have the power to make you feel as if you are in some kind of peaceful and serene space.