Homeowners often have lots of great ideas for changing the look and design of their homes, but unfortunately, no contractors are able to fulfill their dream and cater to their needs. However, the following list consists of some of the best home remodeling professionals anyone can trust.
Mr. Handyman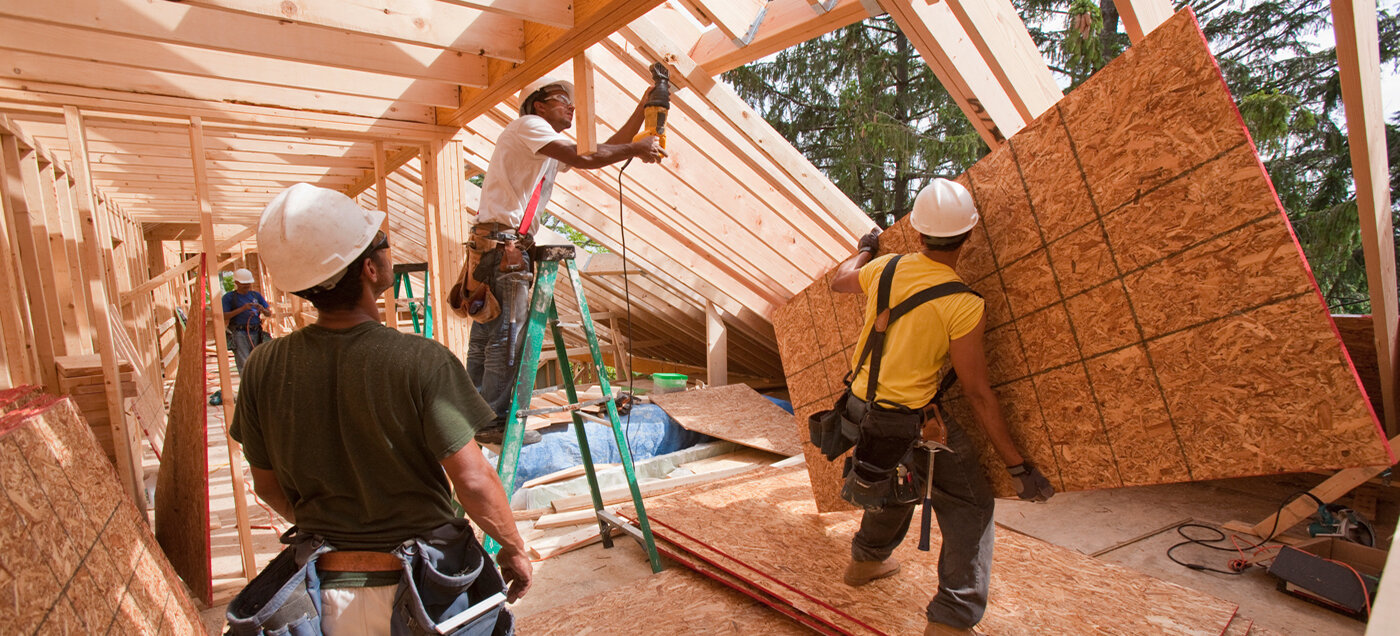 When it comes to any home services, Mr. Handyman will always be the number one choice for all homeowners.
Mr. Handyman International, LLC is a US-based business franchise based in Ann Arbor, Michigan and founded by David Lavalle in June 1996. The company specializes in handyman and remodeling services and has expanded its operation in the United States, Canada, China, Ireland and the United Kingdom. Today, the company has over 200 local franchises across the United States and Canada and has probably served more than 1.5 million customers.
Pros:
Mr. Handyman is a national franchise with over 25 years of expertise. And, during those 25 years, the company has been providing friendly and reliable home service while sticking on to strong ethics and service standards. Moreover, they always hire quality technicians with an average 10 years' experience in the field.
The company is known for its highly responsive and professional approach to customer service.
The company prides itself in getting things done very quickly as they are not just one guy, but a whole team of professionals.
They have a live call answering department
They use only high-end and quality equipment.
The technicians will treat your house with respect – for example, they may wear booties to protect your flooring and clean up when they are done with the job.
The task is done right the first time itself.
Cons:
Some have criticized the company's services for being too expensive compared to their competitors.
Some Customers reviews:
"Every time I hired Mr. Handyman, they always arrive on time." – From Anonymous
"I used Mr. Handyman for lots of small jobs around my home. I had a few damaged walls that needed repair, 3 pictures and a mirror to be hung, 2 bookcases to be installed, a couple of dimmers to install, and a a door that needed fixing. To my surprise they did all of the work in one day only and the best part was that they also fixed my toilet which saved me from having to call a plumber. I was pretty taken back by how my technician James was experienced in pretty much everything! I'm loving my new go-to handyman. They are the best!" – From Anonymous
"Mr Handyman of West Calgary had great customer service. They can help with whatever service you need to be completed. I would recommend them to anyone! – From Anonymous
"I was recently faced with the issue of falling siding from the house. I called Mr. Handyman. Then, a man from the Toronto Centre answered my call, it took him only a couple of hours to get the issue fixed to my satisfaction. That was amazing. I would not hesitate to refer your service to anyone who needs it." – From Lan Z
"Mr. Handyman was professional, personable, happily answered any questions and the finished product is excellent. Seeing what he did was a true motivator to do more and to take better care of things around the house. When future things arise, as surely they will, I will not hesitate to call you again and will recommend your office to anyone." – From Claudia G.
Contractors Inc
Created in 1947, Crane Group is a family-owned company specialized in creating enduring partnerships and providing best-in-class products and services. Crane Renovation Group is a large and very important part of the company which gives birth to Contractors Inc.
As a part of Crane Group, Contractors Inc has all the resources and finance needed to take on renovation projects of any size. The company is also known for using the latest technology to cater to all your interior and exterior needs.