How much time did it take to hunt for that dream house? And, how much money did it take from your bank account? You invested your time and money into that house because you love it, isn't it?
But, when your house demands a renovation, why do you tend to ignore that request? If you are a responsible homeowner, here are some signs that you need to go for a home renovation.
#1. When Your Home Gets Out of Style
Suppose you built your house around the 80s, with lots of dark-stained cabinets in the kitchen, which I'm sure looks like a cave. Admit it: in 2021, even though there's nothing wrong with it, it will look boring and outdated. Twenty years ago, it may have been a popular design but today, it has become old-fashioned.
For instance, the 90s' trend of using magnolia paint for every single wall in the house will not cut it in this age. And, if we have to talk about gold-accented doorknobs, bathroom faucets and window panels, the list would be long.
Just like how the fashion industry undergoes changes, the need to modernize your home will eventually come.
#2. When You Need More Space
Imagine this: You got married in 1997, bought a house just one year after, but now it seems that your family is getting bigger and bigger (Woah, slow down there, my fellow friend). And, needless to say, that, slowly slowly, you will feel like your house is too crowded.
Usually, when you buy a house, you take into consideration only your current situation, without thinking about catering to your family needs a few years down the line. But when your family starts to grow, you will start to encounter this weird feeling where you will find the house messy and disorganized, all because there is insufficient space.
That's a sign that you need to seek the help of Jarvis Contracting, who can help you to revisit your space by adhering to your budget, sometimes even without changing the overall layout of your house.
#3. You're Not Using All the Space That You Have
If your house is not crowded, maybe it's too spacious.
Be honest with me: when was the last time a guest actually stayed in your guest bedroom? Did your dining room see a set table at least once a year?
Maybe it's high time to take that guest room and transform it into a large master suite with a deep soaking tub or luxurious shower. Perfect escape after a long and stressful day at work, isn't it?
And, what do you say about tearing that space down between your dining room and kitchen so as you can have more cooking space?
#4. Old Plumbing Systems
Whether the plumbing fixtures in your bathroom and kitchen are 30-years-old or not, if you've got frequent drainage problems, it could be an indication that your plumbing system needs some work.
#5. When You Are Planning To Sell
When you are putting your house on the market, you want to make sure that it looks in its best condition in order to lure prospective buyers. And, please, in today's era, I don't think there will be any buyer who will be interested in a house with 40-year-old bright brass bathroom fixtures or carpets that exhibit a decade or more of wear and weathering.
If you want to boost up the value of your property, you need to opt for that home remodelling project.
#6. Cracks Growing on the Walls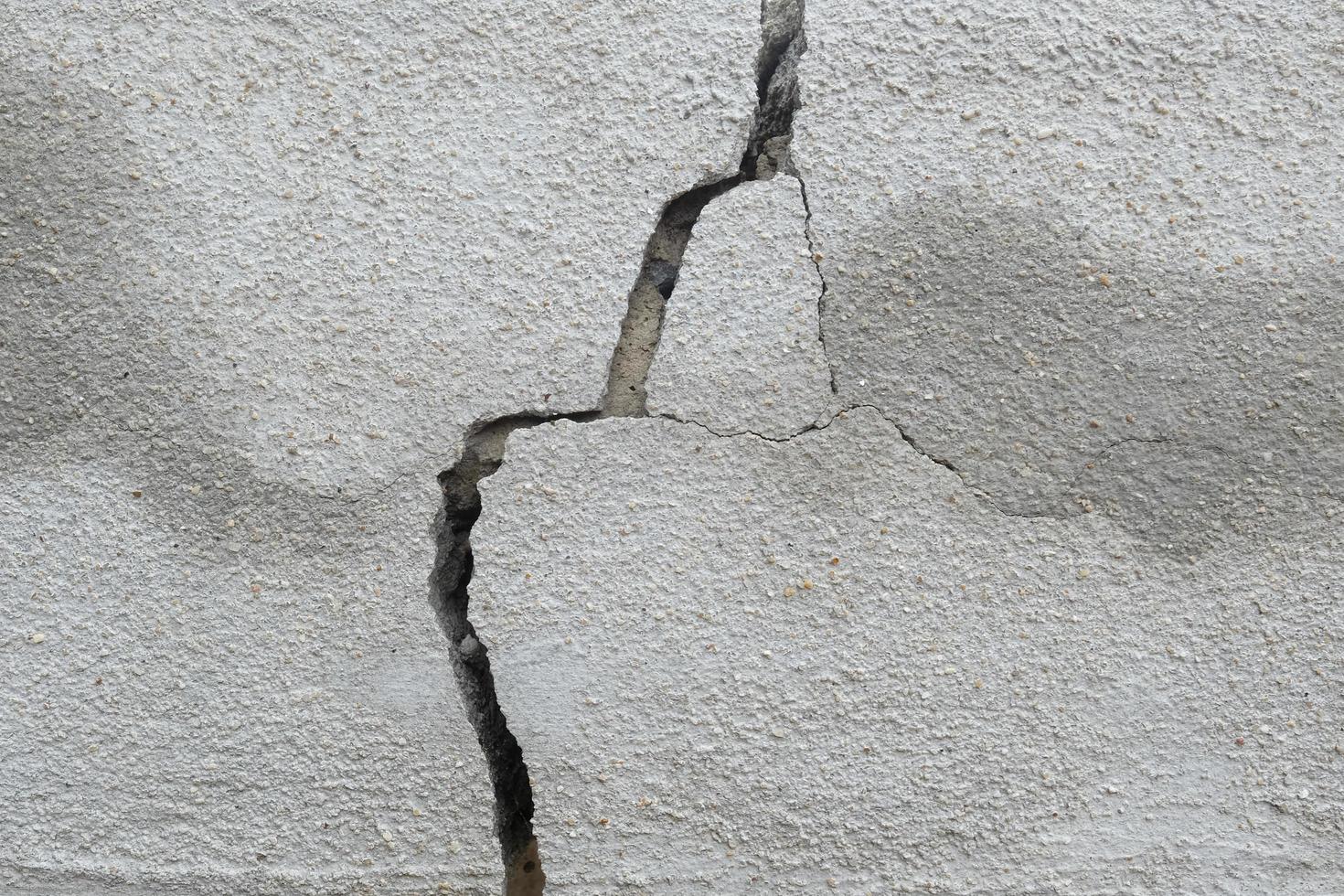 Even though they are not always a sign of gloom and doom, cracks in the walls of your home (interior or exterior) do not either represent good things. What's the worst-case scenario? Your house may have some structural foundation problems.
#7. The Paint Looks Dingy and Starts To Chip
Don't you feel excited and younger when you wear new clothes? The same goes for a fresh coat of paint on a wall.
When your interior or exterior paint starts to look worn-out and unappealing, it means you need to consider coating the walls with a new layer of paint.
Have a home renovation project in mind? Contact Jarvis Contracting, who can bring your project to life.