If you are thinking of remodeling or renovating your house, it is important to consult an experienced design-build contractor or hire a reliable home renovation company. So, take a look at the following award-winning renovation company and tell us what you think about it.
Turrel Building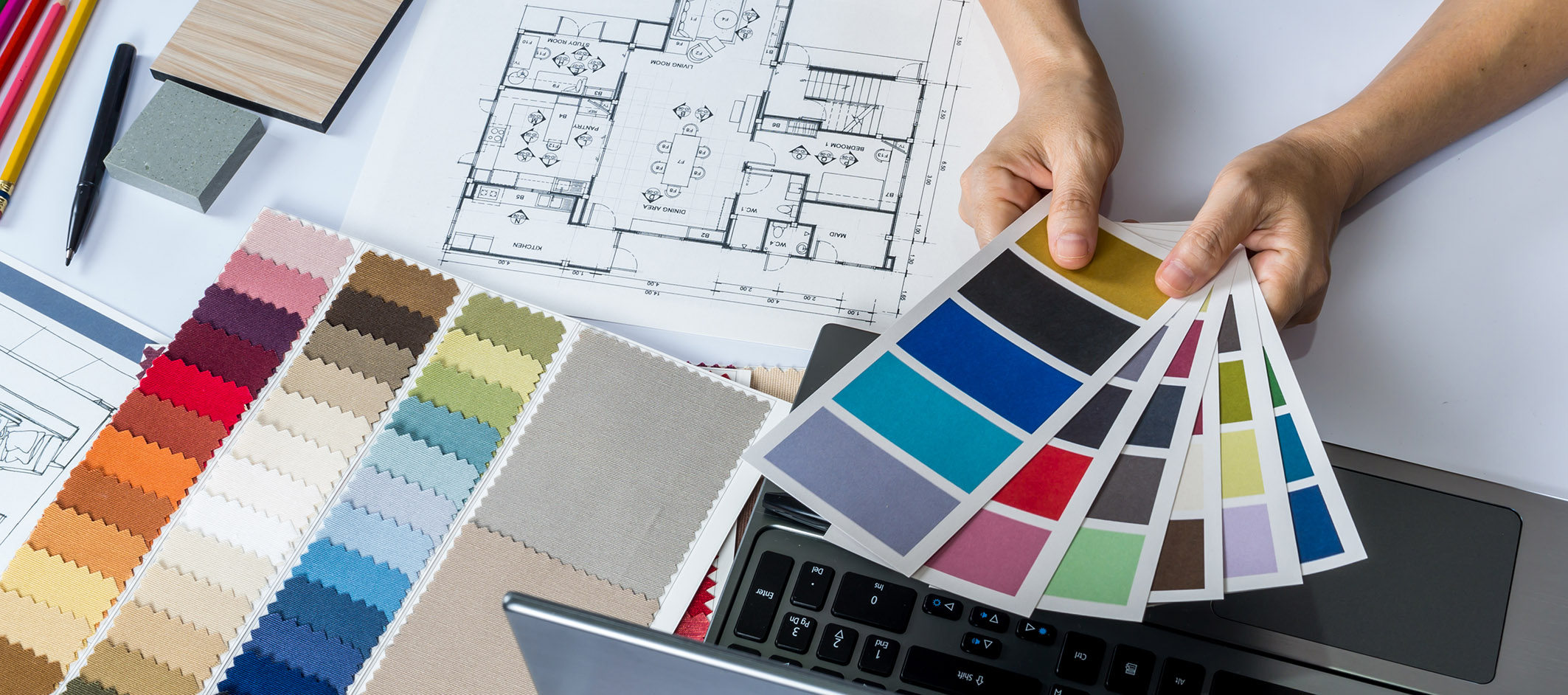 Established in 1995 by Neil Turrel, Turrel Building is an Australian renovation company that has accomplished more than 460 projects. The company was founded with the main aim of providing quality workmanship and meeting clients' expectations. Indeed, backed by years of industry knowledge and expertise, the company's team of professionals has worked on many high-quality projects, earning fame for the company.
With a strong team mentality and a skilled team of talented interior designers and color consultants, the company has worked with its clients at every step of the way to provide them with the highest quality design. Since it was established in 1995, each project has been driven by the company's slogan: "Where Excellence is Our Standard!"
From what began as a small and humble start-up has now transformed into a famous medium-sized organization. Despite that, the company still offers the same personal approach and outstanding customer service. The only difference is today, they specialize in a range of services, which include building new homes, extensions, entertaining areas and many more.
Why Should You Hire Turrel Building?
The company boasts more than 25 years of expertise.
The company consists of an amazing team that can take your vision and brings it to life.
The team will always collaborate with you to create a realistic timeframe.
If you are hiring their team of designers, you must know that they specialize in a range of styles like New Hampshire, modern, Country, Contemporary, Scandinavian, Tradition, Resort living and many more.
The company can either design a project for you – a design that will suit your needs and expectations – or work with your own supplied design and plans.
The company only uses high-caliber materials from trusted suppliers.
Customer Reviews:
"Neil and the team did a great job. Right from the initial site meeting through the contract negotiation and the build itself, everyone we came across was very professional and more than willing to help. Our project was a little bit tricky (aren't they all) but the guys on the ground did an awesome job (special thanks to Brad, Shannon, and Dan). Turrell Building will be first on our list when our next project comes up." –From Tom Abrahams
"Throughout the build, Laeton, our site manager, and his team were fantastic to deal with being available to discuss anything during the build or to make those important decisions that arise during construction. We always came away from a meeting knowing the right outcome was being provided in the end. The team on site were mindful of how the construction can impact our neighbours, they were always courteous and helpful to them. A big thank you to all the guys on site and especially Laeton, Stevie and Ayden who were there from beginning to end, we knew we were in great hands." –From Lesa and Peter Robinson
"We can honestly say that from the moment we met Neil Turrell we were impressed by his honesty and professionalism. He was always helpful and no problem was too small to discuss or sort out. He was always available when we needed to discuss anything with him and he made us feel that we were in the right hands. We would not hesitate to recommend Turrell Building Services for any project. We were so glad that we chose them and are now living in our beautiful new dream home with everything just how we imagined." –From Kathy and Terry Cocks
"Neil and his team have completed 2 projects for us and are about to start a 3rd. To deal with a company that has imagination and flare, met our budget and time frame was better than we ever expected. The workmanship was exceptional. We feel like we live in a new home which we love and enjoy. We highly recommend Neil and his team." –From Gavin and Tanya Koorey