Housing prices usually go up or down based on how the supply and demand balance out. However, during the period 2020-2022, housing prices have soared due to the COVID-19 breakout. People living in apartments wanted a bigger place to be quarantined and with the spike in COVID-19 cases in big cities, weary city dwellers wanted to move to rural areas. During the last two years, for example, we've seen people from New York City, Hoboken and Jersey City wanting to move to areas with more outdoor space and versatile work-from-home environments. In other words, COVID-19 was the reason why many people wanted to move out of densely populated cities, thus creating a very heavy demand for houses. However, when demand for houses went up and the supply didn't –due to the virus suppressing construction activity –this resulted in a tremendous rise in housing prices.
Since the demand exceeded the supply of houses, the prices of homes quickly escalated. A home bought 20 years ago for $ 220, 000 might now be worth over $ 900,000 and that's partly due to COVID-19.
Therefore, since many cannot afford to buy houses, they are instead choosing to stay put and use their budget on repairing, improving and remodeling their properties. So, let's take a look at some home renovation projects that experts say will be trending in 2023.
A Home Gym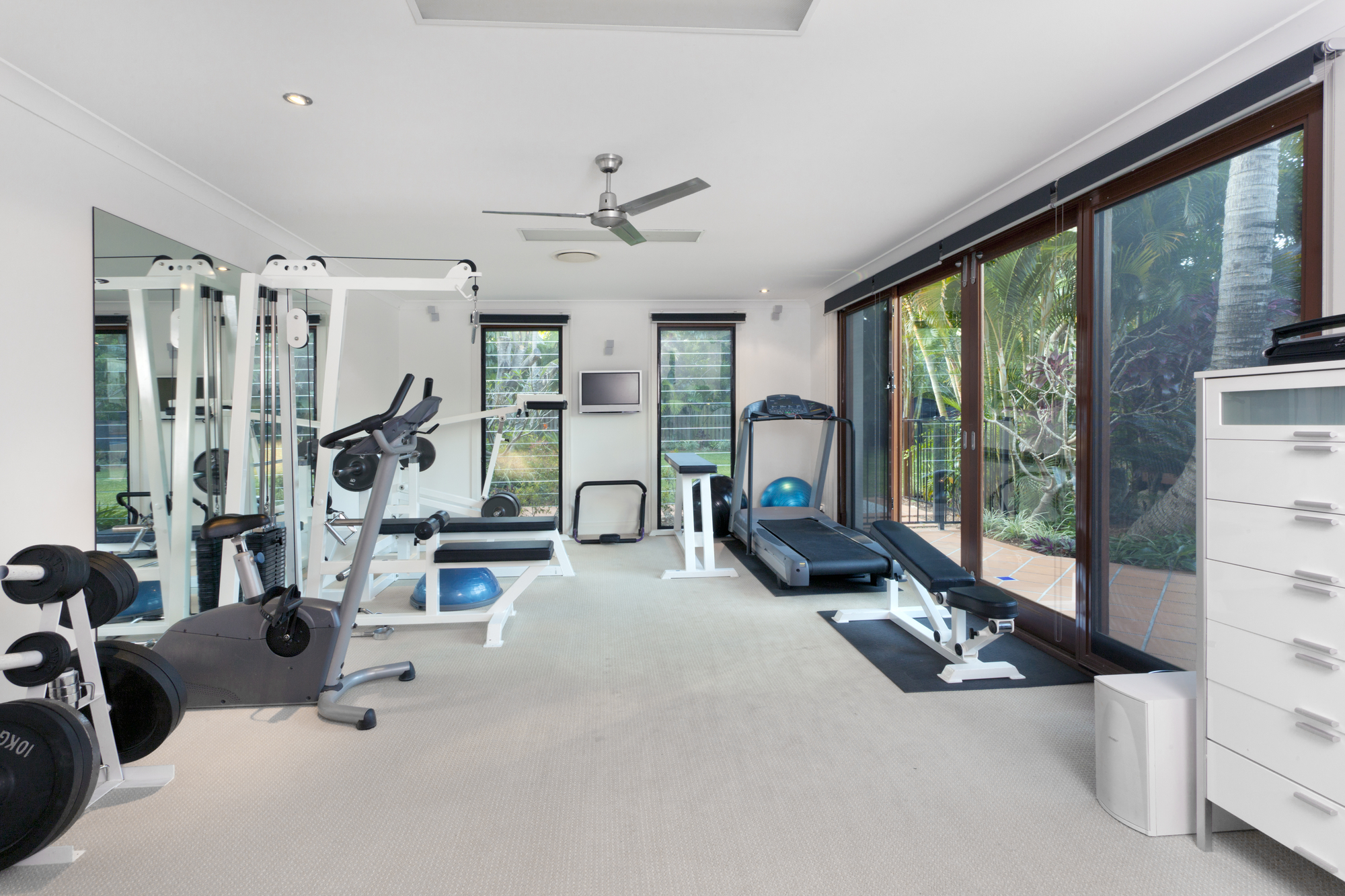 The two most common New Year's resolutions that keep coming every year are "I want to exercise more" and "I want to lose weight."
While I agree that home gyms don't have the same variety of equipment as commercial fitness centers, they may be a worthwhile alternative for those who can't regularly visit a gym. Home gyms are really popular these days because some people like the convenience of working out at home (especially if you live in an area where there isn't a nearby gym). In fact, I'd say the best thing about a home gym is that you'd feel comfortable even while exercising. For those who don't like to exercise in front of others, for example, a home gym offers the privacy you'd prefer. And, in addition to providing people with needed exercises that wouldn't otherwise be accessible, home gyms can also help save time and money in day-to-day lives.
So, if you want to build a gym at home, you need to first set up a goal. Will it be for bodybuilding, powerlifting, Olympic weightlifting or general strength training? Once you've decided on your goals, you need to think "smart" and "functional." In the beginning, for example, you don't necessarily need to include video streaming LCD screens in your home gym; it could be just a small gym that would meet minimum requirements and yet cover all the basics.
At-Home Spa
Spa therapy is an incredible session of giving your body some tender love and care to relieve anxiety, stress and fatigue. However, most of the time, visiting a spa salon can wash away all the benefits as you'd have to deal with traveling, traffic and pollution. In such cases, having spa therapy at home is a much better option as you can then go straight to your bed after a nice massage. You can do any activity you enjoy and your mind will be free from any stress as it'll be your home –the safest place where you'll feel extremely relaxed.
So, here are some tips to help you create an at-home spa:
Choose a small room with lesser noise as your treatment room.
Choose some bedsheets that you won't care about getting spoiled with oil.
The room should consist of a low-power bulb only –partial darkness is very important as it can soothe the mind.
Invest in comfortable robes, face masks, body scrubs and massage oils.