Are you feeling frustrated with the décor of your existing room but don't know how to convince your parents to let you remodel the room? Let me help you!
Signs It's Time for a Room Remodel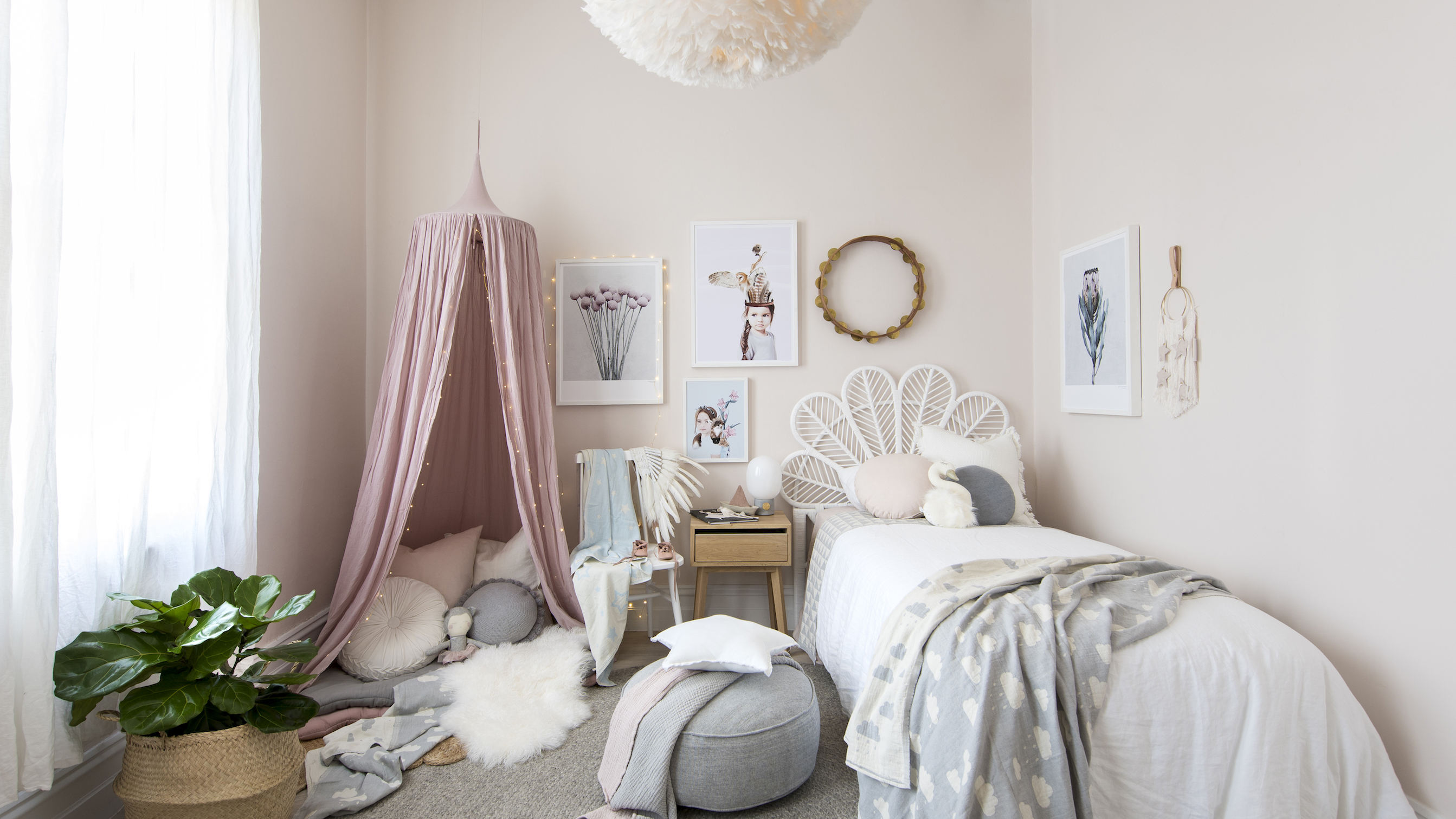 Every parent wants to give the best to their kids. This is why the best rooms in the house always go to children so that they can concentrate better on their studies and get sound sleep. Designing your room might have required a lot of planning, time and money. So, before you talk about remodeling your room for your parents, think of whether your room really needs a renovation or not.
The Room Exhibits Clear Signs of Deterioration
When deterioration leads to structural issues like rotting floorboards and a leaking roof, a room remodeling becomes a necessity. Deterioration issues should never be neglected as they can not only impact your way of living, but they can also lead to more serious and expensive problems in the long run.
The Floor Needs to Be Replaced
Did you know that one of the first big reasons why most homeowners jump into a house renovation is because they want a fresh new look for their floors?
Most people overlook the importance of having a beautiful and durable floor. Quality flooring doesn't only increase the value of a house, but also represents unmatched comfort and strength.
If the previous owners of your house put up cheap and low-quality flooring, for instance, the floor wouldn't be able to hold up for a long time. Tiles might start to detach or cheap wooden floors might be subject to rotting over time. So, wanting to change the flooring of your room is as good a reason as any to renovate.
The Room Feels Too Small or Crowded
Initially, your room may have been the perfect fit for you when you were a kid, but a lot can change over a number of years. As children grow and become physically bigger, they need a larger or a bigger space in order to feel comfortable. For them, their bedrooms are a microcosm of their world and so they should have a larger room footprint.
As children get older, they want to spend more time with their friends and have sleepovers. This can be difficult when you have a small room or when you are sharing your space with a sibling.
The Room Feels Out of Date
You've probably heard how functionality should be the main focus when designing a room. However, for the new generation, aesthetics take precedence. If you feel like your room looks out of date, then chances are a remodel is in order.
Maybe it's the bright, psychedelic patterns or the medium-colored wood furniture with sea foam green bed linens. Or, is the wall décor a throwback to the 1960s? Does your room feel like a cave because of the dark-stained furniture?
You Need More Privacy
The desire for more privacy is an intrinsic part of growing up. In fact, studies reveal that privacy is essential for teens to gain autonomy, maturity and individuality. So, if you feel like you need more personal space, a room remodel is not a bad idea at all.
Tips to Convince Your Parents to Let You Remodel the Room:
Plan the Conversation
Don't make the mistake of showing up in front of your parents and striking up a conversation without any preparation. If you want your parents to agree with you, then you should fully prepare your conversation beforehand. Here are some tips to help you:
Pick an ideal time to talk: You don't want to show up when they are busy or super stressed. Choose a time when they are at ease and happy.
Think about how you will start the conversation and what you would say to convince them.
Finally, rehearse what you are going to say.
Talking To Your Parents
At this stage, there might be disagreements, misunderstandings and fights. However, remember to listen carefully, be clear and specific about what you want and express clearly to your parents that you will be offering to pay for some of the renovation costs. Obviously, your parents might have different opinions. The solution is not to argue with them but to reach an agreement that would benefit both parties.