I always like to start with something personal, so please bear it with me!
I think I shared this story once before. When I was a kid and my parents were renovating our house, we came across some unbelievably cruel remodeling contractors. A contract was signed, money was transferred, yet we didn't obtain the results we wanted. The quality of materials they used was apparently less than optimal and their workmanship was worst. We knew that we had to stop the blessing. But, doing so would mean spending more on undoing and redoing the poorly-completed work.
The home was so significant to us that we started praying and fasting. One day, my mom got the revelation that we needed to write Biblical scriptures on the frames and walls around the house. Doing so did not only bless our home but also made our renovation project a huge success. So, why don't you try the same?
If You Are Remodeling the Kitchen
"Do not forget to show hospitality to strangers, for by so doing some people have shown hospitality to angels without knowing it."
– From Hebrews 13:2
"Every day they continued to meet together in the temple courts. They broke bread in their homes and ate together with glad and sincere hearts…"
– From Acts 2:46
"So whether you eat or drink or whatever you do, do it all for the glory of God."
– From 1 Corinthians 10:31
"When they landed, they saw a fire of burning coals there with fish on it, and some bread. Jesus said to them, "Bring some of the fish you have just caught."
– From John 21:9-10
"Go, eat your food with gladness, and drink your wine with a joyful heart, for God has already approved what you do."
– From Ecclesiastes 9:7
"If you are willing and obedient, you will eat the good things of the land"
– From Isaiah 1:19
If You Are Remodeling the Living Room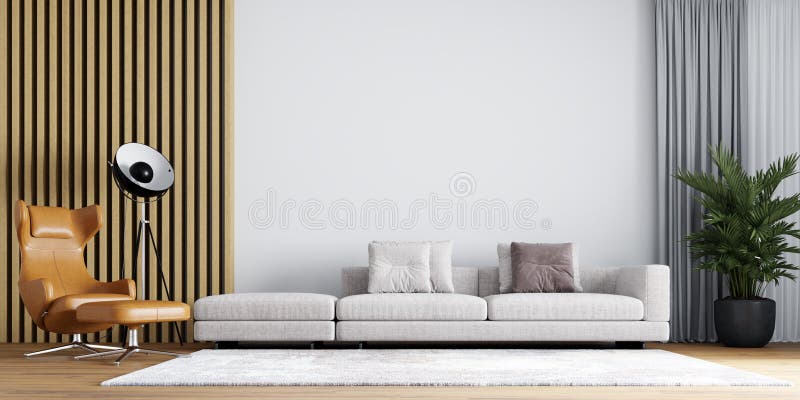 "My people will live in peaceful dwelling places, in secure homes, in undisturbed places of rest."
– From Isaiah 32:18
"Love is patient, love is kind. It does not envy, it does not boast, it is not proud. It does not dishonor others, it is not self-seeking, it is not easily angered, it keeps no record of wrongs. Love does not delight in evil but rejoices with the truth. It always protects, always trusts, always hopes, always perseveres."
– From Corinthians 13:4-7
"And they said, "Believe in the Lord Jesus, and you will be saved, you and your household." And they spoke the word of the Lord to him and to all who were in his house. And he took them the same hour of the night and washed their wounds, and he was baptized at once, he and all his family. Then he brought them up into his house and set food before them. And he rejoiced along with his entire household that he had believed in God." 
– From Acts 16:31-34
"Behold, children are a heritage from the Lord, the fruit of the womb a reward. Like arrows in the hand of a warrior are the children of one's youth. Blessed is the man who fills his quiver with them! He shall not be put to shame when he speaks with his enemies in the gate." 
– From Psalm 127:3-5
"Your offspring shall be like the dust of the earth, and you shall spread abroad to the west and to the east and to the north and to the south, and in you and your offspring shall all the families of the earth be blessed." 
– From Genesis 28:14
"So now faith, hope, and love abide, these three; but the greatest of these is love." 
– From 1 Corinthians 13:13